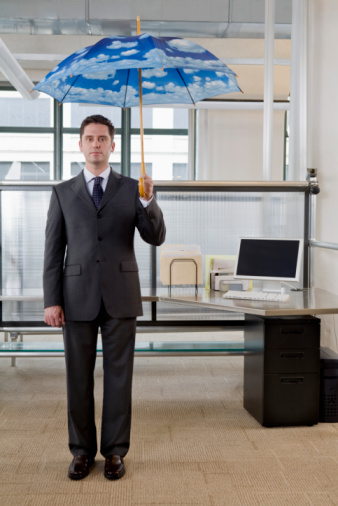 Most companies create security strategies to keep outsiders from getting into the network, however, a majority of security breaches are the result of unintentional or deliberate internal threats. According to global research firm Forrester's, 36% of security breaches are caused by employees misusing sensitive data.
There's a few categories of potential internal threats, including:
Competitors can recruit your employees and pay them to steal confidential data.
Resentful employees, whether current or terminated, may wish to do damage to the network.
Malicious Downloads and Email Attachments
Employees may install unauthorized software or open malicious email attachments.
Unapplied Software Patches
Employees may forget to install important software patches and updates.
It's critical to create a security policy that addresses internal and external threats. Your security policy should include the following provisions to address internal threats:
Removable Media Policies: Employees should avoid using removable media devices, including CD/DVDs or flash drives, to store confidential data.
Email Policies: Employees should be aware of the dangers regarding malicious email attachments or sending unencrypted confidential data via an email attachment.
Download Policies: Employees should avoid downloading unauthorized apps, files, or videos from the Internet.
Printing Policies: Employees should avoid printing confidential or sensitive information.
Once you've developed a security policy that addresses both internal and external threats, distribute the policy and ensure employees understand the potential risks. Conduct security awareness training, including Internet safety and data security, to prevent unintentional breaches.
To learn more about creating a comprehensive security policy, give us a call or send us an email. We can help you create a security policy to keep your data protected from internal and external threats.