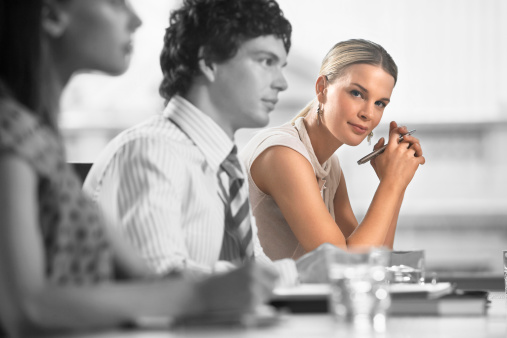 The Australian has recently confirmed that the National Broadband Network, or NBN has told retail service providers that it proposes to reduce the connectivity virtual circuit charge by 12.5% as a response to industry feedback over the controversial capacity charge.
Earlier this year, Optus warned about NBN increasing their prices, drastically altering their recent trend in lower prices. However, in 2011 an industry backlash forced it to agree to a system of rebates on the charge, which will stay in place in some areas for the next two years.
Now, retailers setting up NBN services have to purchase two products:
The per-subscriber Access Virtual Circuit (AVC) which takes customer traffic from the premises to the aggregation point
The CVC, which is the backhaul component that ships bulk customer traffic from NBN Co to the retail service provider
NBN Co has started circulating a discussion paper around to members of its product development forum, where the company proposes alternative models for CVC pricing. The company came up with several ideas:
Dropping the CVC price to $AUD17.50 per Mbps per month and retaining the AVC
Eliminating the CVC charge and offsetting it with higher AVC charges
Eliminating AVC charges entirely in favour of a purely volume-based charging model
Offering volume-based variations to CVC prices, to encourage sales of higher speed services
Revising AVC prices in the different speed tiers
According to Communications Day, retail service providers will have until September 8th to respond to the discussion paper.
For more information on NBN pricing, contact our team at Sydney Technology Solutions. You can give us a call at (02) 8212 4722 or send us an email at [email protected], and we will keep you up to date on progressing information on NBN pricing.