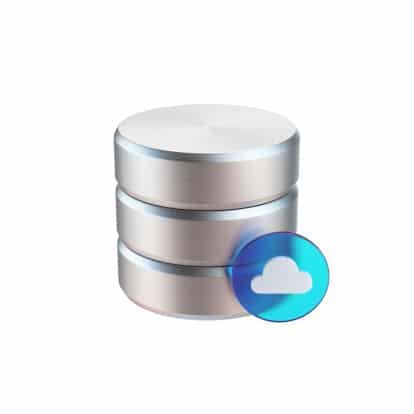 STS specialises in Microsoft Access consulting and custom database development. Contact us today for your no obligation consultation.
If you are looking for a Microsoft Access programmer or help with developing a custom Microsoft Access solution, you have come to the right place.
STS has only the best Sydney Microsoft Access Programmers on staff who specialise in building database solutions that exceed the needs of Sydney business.
Microsoft Access is our tool of choice, however we are adept at various types of software development. In today's world Microsoft Access databases interact with your company website, back-end systems and desktop applications and we have the expertise to provide our clients with the right business solutions.
Our team of MS Access Specialists are fluent in all versions of Microsoft Access from version 1.0 through 2010, however we currently do most programming in Microsoft Access 2010, 2007 or 2003.
Contact STS today to learn more about our Sydney MS Access Programming services.