Dear valued clients,
Throughout the year, Sydney Technology Solutions (STS) takes pride in providing our clients with high quality technology service and support. We'd like to wish you a happy holidays and alert you that during the holiday season, the STS technical team remains on-call for business critical technical issues. All responses will be in accordance with your service level agreement (SLA).
The STS technical team will move to business critical 'on-call' operations from 1:00 pm Tuesday, 22nd December, 2015 and business as usual operations will resume 8.45am Monday, 11th January, 2016.
Please note, business critical refers to server and/or site downtime emergencies.
During the holiday period, we request all support requests to be lodged as follows:
When contacting us via phone, please leave a message, including a contact number, and a member of our team will contact you. It's important to ensure that all business critical requests are marked 'business critical' in the subject fields as only these requests will be responded to.
We thank you for your patronage during the past year and take this opportunity of wishing you a Merry Christmas and a Bright and Prosperous New Year.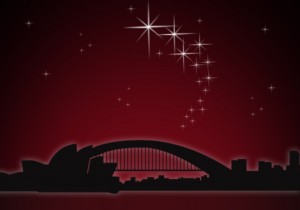 sy
Warm regards,
Your STS Support Team