Your Trusted Sydney IT Services Company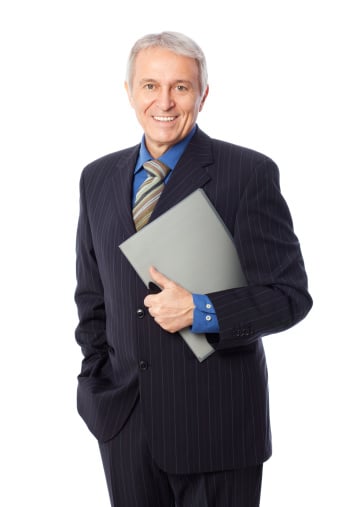 "Effective use of technology to achieve our clients' business objectives" – Your leader amongst Sydney IT Service Companies.
At Sydney Technology Solutions, we're all about bringing together the knowledge and attributes of a range of business and technology disciplines to ensure that, as a complete business, you get what you need, when you need it and for the most effective investment possible. We are your IT solutions organisation in Sydney.
Sydney Technology Solutions is about enabling businesses to achieve their desired business goals based on the best IT solutions that fit their business and IT model. The founders of Sydney Technology Solutions saw a lack of IT knowledge, skill, know-how and desire to fulfil the actual needs of business. It is for this reason that Sydney Technology Solutions was born. Founded in 1999, our firm has strived to be a "SUPERIOR" service provider.  Therefore, we started offering Sydney IT support services.
IT Solutions, Sydney companies trust each day.
Our firm has a proven track record of achieving client-desired results, and in most cases, exceeding their expectations. In spite of the economic hardships that many companies have experienced since 2001, Sydney Technology Solutions has thrived. STS has achieved this by delivering proven, steadfast, and cost effective technology solutions to our clients. Subsequently, our firm has managed to build and continue to build strong and healthy business relationships with our clients.
Sydney Technology Solutions prides itself on delivering unique, trustworthy, speedy, and cost effective solutions. To do this, STS has assembled a range of expert skills with access to technologies across a broad spectrum of architecture, integration, delivery, and application technologies.