Your IT Service Experts Can Help Your Business Relocation Go More Smoothly and Securely.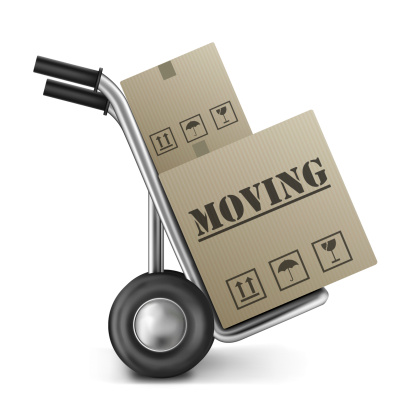 When you're moving to a new office space, it's important to have a trustworthy IT services organisation to assist during the move. They can help you transfer all of your IT equipment safely, and get you back up and running quickly with minimal downtime. Whether you're moving down the street or to a different state, your Sydney IT service company will ensure IT security and efficiencies, and minimize downtime for your business.
Your Sydney IT services company will:
1.     Plan in Advance
In order to ensure a smooth transition, your IT services organisation will plan in advance how and where to setup your equipment, and where the Ethernet connections will be wired. The relocation will involve moving your wireless network/local area network, as well as your printers, computers, and other equipment.  They'll set up everything for maximum efficiency.
2.     Upgrade Technology As Needed
Relocating is a great time to upgrade your equipment and technologies. Your IT services organisation will help you sort through the wide range of new equipment available, and technologies you should be taking advantage of to increase your productivity and effectiveness.
3.     Security
Your IT services organisation will ensure all your data is stored offsite in a safe location to avoid data loss. An IT provider will support and assist with all data migrations to ensure a smooth and secure transfer of important files.
4.     Productivity
Your Sydney  IT services organisation will get you up and running immediately after arriving at your new location. In most instances they'll handle the move during the evening or over a weekend so your business IT will be back online when you need it.  
With proper planning and the help of your IT services organisation, you can ensure your move goes smoothly, and enjoy your new office, equipment, and technologies.
Have a move coming up?  Contact your Sydney IT experts to help your move go smooth.  Call Sydney Technology Solutions today at (02) 8212 4722 or email us today at [email protected].