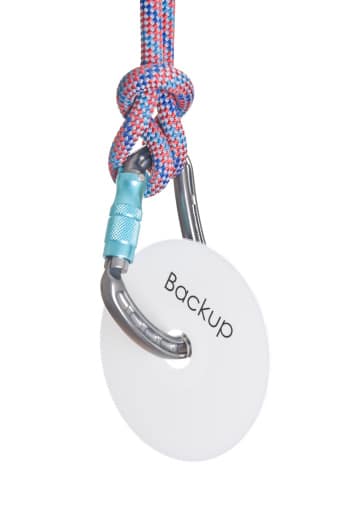 Every small-business owner worries about the safety and security of his company's and clients' information. Managed IT services providers, like Sydney Technology Solutions (STS), that can provide local data storage have the answer that many Australian small-business owners seek.
Business owners in Australia want to be sure that their companies' data are safely backed up, stored in secure datacentres and can be quickly and easily accessed should disaster strike. Sydney Technology Solutions can make that assurance.
STS offers clients the first enterprise-class cloud backup platform to protect the entire digital footprint (storage, servers, desktops and laptops on the enterprise LAN as well as remote tablets, smart phones and laptops), provide data Recovery and Restore Assurance (R2A) for consumers, and establish new performance benchmarks.
The average managed IT services and cloud storage providers resell offshore hosting services. Storing files on servers that are far away from clients is wise. But storing information in datacentres as far away as Europe or the United States could cause challenges in times of disaster. Datacentres in the United States, for example, are subject to that nation's stringent laws governing the transfer of data across borders.
Sydney Technology Solutions clients don't have to worry about the delays or legal ramifications associated with offshore data storage. STS only uses Australia-based datacentres to back up its clients files and applications.
Sydney Technology Solutions offers a variety of backup options such as local, local to data centre, data centre to data centre, etc. Australian small-business owners who are interested in local data storage solutions provided by an IT services provider that understands their unique needs are encouraged to call STS today.