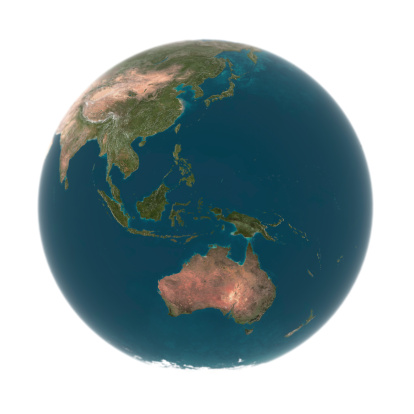 New reports reveal that Australians are becoming more concerned about their privacy, and are abandoning companies they believe abuse their personal information. The following are some enlightening statistics that all business owners and executives in Australia, and other countries should know.
According to surveys done by the Office of the Australian Information Commissioner, and The Community Attitudes to Privacy:
Approximately 97% of respondents believe their personal information is misused after it's collected.
Nearly half of the respondents agreed online services and social media were the biggest threats to privacy.
More than 60% (an increase of 40% since 2007) said they had stopped engaging with companies over privacy concerns.
Data being sent offshore was a growing concern as well; eight in ten people over 65 years old were extremely concerned about their information being sent overseas.
Younger respondents, aged 18-24, were also slightly concerned.
Less than 10% of individuals believe social media websites are trustworthy when it comes to the protection of users' privacy.
Other common risks that worry people involve ID fraud and theft, data security, and the potential risks to their financial data in general.
A majority believes that most, if not all websites and smartphone apps, collect user information. However, half of the respondents admitted to ignoring online privacy policies, while a third of people habitually use false names or details to protect them.
Timothy Pilgrim, a privacy commissioner, said these reports suggest that people are becoming more mindful of their data and how it's being used. It's actually a good sign that people are becoming more aware, and taking action against the companies they're not comfortable with.
Australians use the Internet to a great extent, and it's important to ensure security and privacy for their personal data. With such a significant amount of people claiming to avoid using certain business and services due to privacy concerns, business owners and executives must take heed and consider improving their security practices. This means privacy and security policies should be built into systems and business processes, and this information relayed to customers to provide them peace of mind.