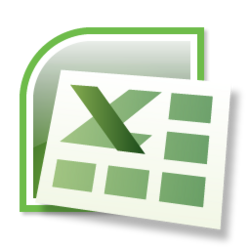 Are you an Excel expert?  We have found a great resource online to help you get all the tips and tricks to help you with your day-to-day Excel use.
Everything from shortcuts keys, data validation, search and replace tips and many more tips to help with Microsoft Excel.
This page focuses on way to use Find and Replace with ease and hopefully save you time.
Click here to visit this great Excel Tips and Tricks resource.
Let us know what you think about this great Microsoft Excel Tip and Tricks resource.