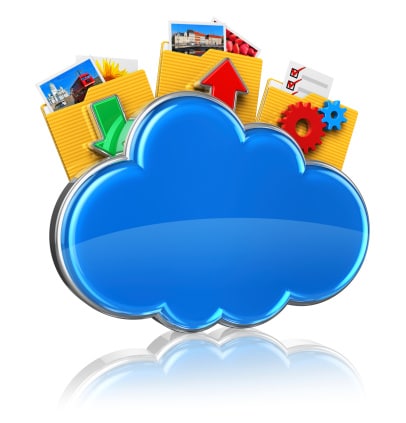 Is your business using Google Apps?  Others in Sydney are.  They are turning to the cloud for many of the services they once had to host on their own servers, and pay to continually upgrade.  But this is now a thing of the past, and antiquated in the minds of savvy business owners.
Google Apps is a cloud-based productivity suite that helps you and your employees connect and get work done from anywhere on any device. The professionals at Sydney Technology Solutions are experts in Google Apps.  We can install it and implement it for you so you can work smarter, faster and stay connected.
Google Apps is a robust solution that meets the needs of small businesses in Sydney and throughout Australia. It supports all your collaboration needs including:
Email
Google Chat
Google Calendar
Spreadsheets
Google Docs
Google Video
Google Sites, and more
You can even apply your company's branding to Google Apps.
STS provides a complete range of consulting, deployment and training on how to make the best use of Google Apps and gain value using it in your day-to-day operations.
According to Google, Google Apps is easy to use and deploy — however, easy-to-set-up solutions often go awry. STS doesn't want this to happen to you. You can trust our team of skilled Google Apps Consultants, who are also trained on and certified in many Internet and cloud technologies to handle this for you.
Looking for a dependable IT firm in Sydney to help you set up and make the best use of Google Apps? Look no further.  Call Sydney Technology Solutions at at (02) 8212 4722 or email us at [email protected] to book your complementary Google Apps consultation.