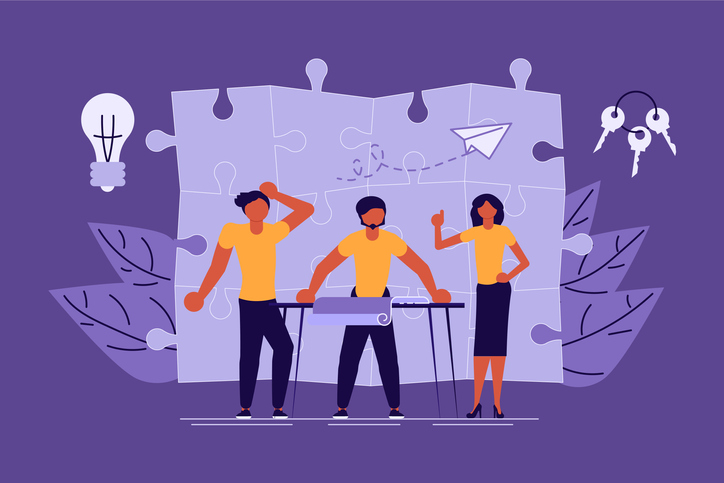 In Australia, citizens fear a terrorist attack or another national emergency just as much as the next country. For this reason, Australia has what's called the Early Warning Network or EWN for short. Recently, a hacker was able to breach this system and took it over. The result was terrible in that it caused widespread panic. But it was also catastrophic in that it lessened the confidence Australian citizens have in their Early Warning Network system.
A Breach of Australian National Security
The breach of the EWN occurred on January 5, a Saturday evening. Hackers had somehow breached the EWN system and sent out an unauthorized alert to thousands of Australian citizens. Today, experts at the EWN have confirmed that their system was hacked. They say that an unauthorized individual somehow obtained login credentials for the system. Some of the EWM's customers received a spam notification. The notification went throughout the entire country of Australia.
The notification read:
"EWN has been hacked. Your personal data is not safe. Trying to fix the security issues."
Also in the message was an email address. The email address was alongside a prompt that users could unsubscribe to the EWN service. In addition to being posted on the website, the message was also sent through landlines, via text, and over email. Throughout Australia, tens of thousands of individual citizens use this service to get information from the government. All levels of the Australian government use EWN.
Right away after the attack, EWN understood that there was a breach in their security. They sent out a message and posted it on their Facebook page. It read:
"At around 930pm [A]EDT 5th January, the EWN Alerting system was illegally accessed with a nuisance message sent to a part of EWN's database. EWN staff at the time were able to quickly identify the attack and shut off the system limiting the number of messages sent out. Unfortunately, a small proportion of our database received this alert."
Contrary to what the original message from the hacker said, no one's personal information was compromised. Only white page information could have been accessed, such as basic address information. Representatives from EWN also stated that some local, state, and federal government agencies were affected by the hack, but not all clients who subscribe with EWN were affected.
EWN was able to regain control of their services directly after the attack and are investigating the issue to prevent further breaches.
The Importance of Fortified IT Security in an Age of Rampant Cyber Hacking
It is common knowledge that the majority of businesses — no matter whether they are private, publicly funded, government related, or otherwise — are at risk of being hacked. Furthermore, hackers from around the globe are improving their techniques for accessing your private data and information.
This often begins with breaching the system by obtaining login credentials from individuals who already work or subscribe to a specific company, business, organization, or government agency. Naturally, this information is not given up willingly. Instead, it is obtained in a conniving and sneaky way so that the person giving up the login information doesn't realize what they're doing. Email phishing and phone call phishing are the top two ways that hackers obtain login information.
Chances are, your business organization is not completely safe from cyber hacks like the one that happened to EWN. Consider hiring an outsourced IT service provider who can improve your company's security and prevent breaches from occurring.