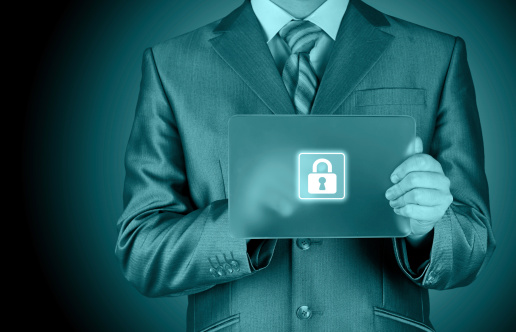 Most small businesses like yours aren't prepared for the assault of increasing hacking attacks.  Just like fatal assaults against U.S. citizens that we all read about in the news every day, U.S. businesses are also under constant attack — Cyber attacks.
The cost to U.S. businesses is mounting. Did you know? —The average cost of a cyber attack for a small business like yours is $3.5 million?  Plus:
Total cyber insurance premiums last year reached $1.3 billion.
Most of these were for smaller policies issued to small to midsize businesses like yours.
Do you even have cyber insurance? If you don't protect your IT, this is something you should definitely consider. 
The most coverage a company can get is about $300 million. Although most small companies won't need $300 million of cyber insurance, there are key things you should keep in mind:
There are two kinds of cyber insurance: First- and Third-Party insurance. First-party insures your company against the direct costs you might incur as a result of a cyber attack. Third-party insurance is simply liability insurance that protects you in the event of lawsuits filed by your clients. Lawsuits can average $600,000 per incident
46 states, including the District of Columbia, enforce data-breach notification laws.  This means you must inform your clients if a breach occurs that involves their information.
50 insurers offer cyber insurance.  You should speak to your insurance representative to learn more.
However, the best strategy is to be proactive, and protect your business against a cyber attack.  Our Cyber Security experts can help.  Don't waste your money on insurance premiums.  Invest your resources in proactive IT security, with up-to-date, layered protection.  Contact us to learn more.