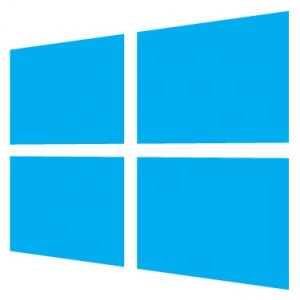 Those who have been wondering exactly when Microsoft would officially release its new Windows 8 operating system, the wait is over. According to the Huffington Post, Windows 8 will become available for purchase in October 2012. As many suspected, the timing is perfect for Christmas and other gift-giving holidays that fall around that time of the year.
New computers that go on sale in October and later will have the Windows 8 operating system pre-loaded onto them. Presumably, all major bugs and glitches will have been eradicated by then.
This provides a great opportunity for managed IT services providers (MSPs) that specialize in offering and supporting Microsoft solutions. Tablet PCs are all the rage right now, and both the devices and the new Windows 8 operating system will challenge some new users more than others. Computers with Windows 8 will also have Internet Explorer 10 and will need to know the pluses and minuses of using it.
Those who buy Windows tablets will have the extra bonus of a tablet cover that doubles as a traditional keyboard with mouse pad. The "old fashioned" keyboard make writing email messages and blog posts easier for those who have trouble working with a touch screen keypad. Some may opt to simply buy the Windows 8 operating system and upgrade the computers they already own. Keep in mind that Windows 8 may not get along well with computers that had Windows 7 pre-installed on them.
Tim Greene in his article for Network World points out that Windows 8's apps and touchscreen capabilities won't work the same on Widows 7 machines as they will on tablets or laptops that come with Windows 8 pre-installed on them.
It's always exciting when something new comes along. Just remember that new doesn't mean necessary.
We are keeping on top of all the happenings with Windows 8.  Have questions?  Give us a call to discuss if Windows 8 is right for your business.