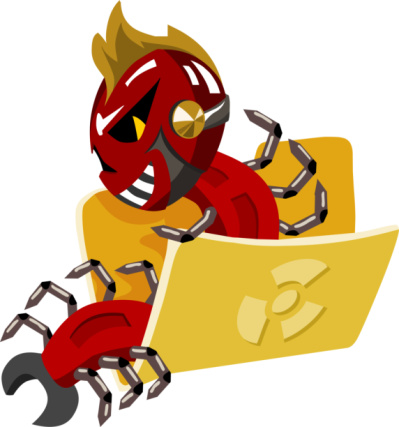 Taking on a new form, CryptoLocker has started to wreak havoc again. The deadly malware doesn't want to quit and cybercriminals keep changing how it operates and, this time, you have more to worry about.
How It Works
CryptoLocker is a type of virus, known more as ransomware, and it's getting harsh. It takes over your computer and locks you out entirely of your files, until you pay the creators a fee. Even when you pay said fee, they may not unlock your computer. What do they care? They already have your money. Here is a list of the types of files it preys on:
Word documents
Excel spreadsheets
Access databases
MYOB
Executable files (.exe)
PDF files
And more files that take over run your system
How You Become Infected
The most common way of becoming infection is email. CryptoLocker hides itself in emails and disguises itself, usually posing as a government entity. Be aware of the file types in the list above, coming from unknown sources – if they are attached in the email, don't open them. In fact, you should delete the email immediately. Some things to look out for:
Emails ending in .org
Emails for packages you are not expecting
Debt emails – usually, you will be contacted by phone
The most common impersonations are of the NSW Government: Office of State Revenue's State Debt Recovery and Australia Post
*SDRO states, on their website, that they do not communicate by email. View their contact methods here.
How to Protect Yourself
Some things happen, that can't be controlled, and you should be prepared for the worst. Some sites look extremely identical to the originals and CyberLocker makes it hard to tell the difference. Create a backup of your information, preferably from a secure location. Update your computers to prevent viruses and hackers from entering your system, and don't forget to update your anti-virus and malware programs.
Some of these problems are too big to face alone, but, with the right guidance, you can be protected from these threats. Need help with a proper backup solution, updates and proper security software? Give us a call at (02) 8212 4722 or email us at [email protected]. Sydney Technology Solutions has all of the IT security and business continuity solutions your business needs.