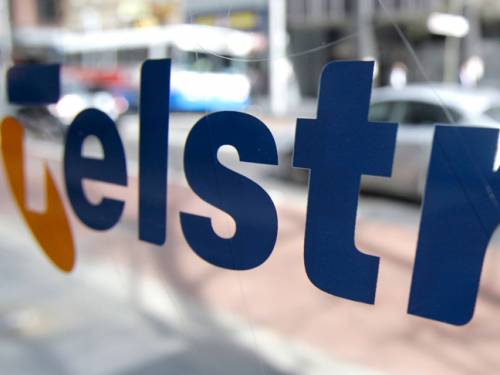 In mid-January 2012, Wikipedia, Google and several other U.S. websites expressed their displeasure with two proposed acts of legislation:  the Prevent Intellectual Property Act (PIPA) and the Stop Online Piracy Act (SOPA). Both claimed to have the interests of artists at heart, but the language of each act read more like an attack on freedom of speech and expression. So, Reddit, Wikipedia, the Cheezburger Network and several others blacked out their websites for one day. Google, to show solidarity, put a black banner over its logo. In all honesty, though, pirating others' intellectual property is, at the very least, bad manners, and it doesn't only happen in the United States.
Australian-based Telstra, founded in 1901 to manage the nation's domestic telephone, telegraph and postal services, partnered with California-based MOG and launched its subscription platform on 21 June 2012, a move that one artist believes could cure some people of their urge to pirate their favorite music.
For a fee of either $6.99 per month for computer-based services or $11.99 per month for mobile-based services, Telstra subscribers can have access to 16 million songs to stream to their computers and mobile devices and listen to them ad free for as long as they want. Other music streaming services include Pandora, Grooveshark and Spotify.
According to an article on DigitalLife.com, singer-songwriter Clare Bowditch thinks that "music subscription allows people to move away from piracy." That belief, of course, assumes that deep down, people really do want to pay for their music rather than get it for free – or nearly free – whenever possible.
Whether subscription-based music streaming will reduce the amount of music pirating that goes on remains to be seen. In the meantime, business leaders who allow their employees to stream music while they're working might want to establish some policies or guidelines to ensure that doing so won't disrupt daily workflows.