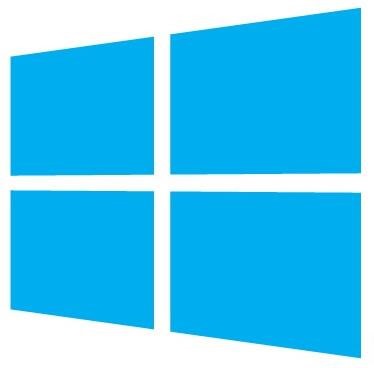 Barring anything unforeseen, Microsoft will release Windows 8 to market on October 26, 2012. The operating system will be pre-installed on the latest desktops, laptops and tablets. The Windows RT-based Surface tablets will also be available for purchase.
Microsoft shared this exciting news at the Microsoft Global Exchange Conference in Atlanta on July 18, 2012. Since Windows 8 works best with tablet PCs, it just makes sense that Microsoft would decide to release Surface and Windows 8 on the same day.
This is an exciting time for managed IT services providers because clients and prospects will want to know how Windows 8 can benefit their businesses. They'll need how to learn to use Windows 8 effectively in order to get the most out of it.
Things like a faster boot-up time and faster Web browsing with Internet Explorer 10 are just two of Windows 8's many features. Users will also have huge colorful app tiles as part of the Metro interface that will allow them to keep up with the latest headlines, email messages and Facebook activity. Those who have difficulty using the on-screen keyboard will love knowing that with Surface, users can get a cover that doubles as a fully functioning keyboard with mouse pad.
Buzz around Windows 8 continues to build as consumers eagerly anticipate the operating system's official market release. Microsoft will release Windows 8, Server 2012 and Visual Studio 2012 to manufacturing in August as planned.
Are you looking at making the move to Windows 8 soon after the Oct 26th release date?  Or are you going to sit back and see what happens?  Either way, our team of Microsoft support professionals are ready to help you learn more about Windows 8, Windows Phone, Office 2013 and the new Windows Server 2012 product lines.  Call today to book a no obligation review.