Sydney IT security services team to take care of your business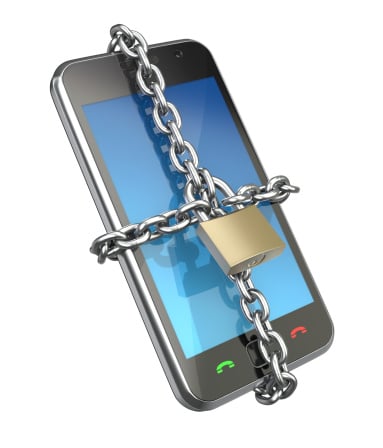 Like leaving your door front door locked with the with the keys in the door, an unmanaged network is at risk. wnMany Sydney businesses have the basics when it comes to securig their business.  They may have a consumer grade firewall or maybe even a solution from Cisco, SonicWALL, Watchguard or Fortinet.  However, many of these solutions still require the services of a trained professional to ensure all the potential risks are shut down.
STS mitigates that risk by ensuring firewalls are setup correctly first.  After we have ensured your security is setup correctly we employ state-of-the-art network monitoring and intrusion detection tools to make sure everything is secure. Think of us as your personal Sydney network security guard, who's always on duty and never takes a nap.
Anti-virus software and simple firewalls aren't sufficient to protect your network. Your organisation requires always-on network protection. STS can assess and test your current level of network security and make well-informed recommendations for how to better protect your business.
STS has partnered with DrayTek to secure many of our Sydney clients from the threats that exist doing business online.  Talk with us about how we can secure your Sydney business.
STS offers two levels of security testing:
Network Security Audits – Our standard security audit is designed to help you understand your network's level of security. We'll conduct a complete audit of your site and report on weak areas and level of risk to the business, making suggestions for improvement.
Network Penetration Assessments – Once we've determined what security you have, we'll verify just how secure it is. We call it "ethical hacking," but you can think of it as the best safeguard against thieves and vandals who might try to access your system. We'll thoroughly test your hosting provider and website code, both from the outside-in and inside-out. Finally we'll provide a detailed report on the likelihood of your network being penetrated, and the predicted cost of filling gaps in your network security.